Mission
Our mission is to produce and commercialize ethanol and eletricity in a sustainable way, with total quality and profitability.
Click here to read about the awarding of decarbonization credits (Cbios), by RenovaBio.
Vision
Regarding the vision, we want to position ourselves as the leading company in the bioenergy sector in value generation and the best company to work for.
Click here to read about our People Management and Valuation policy.
Values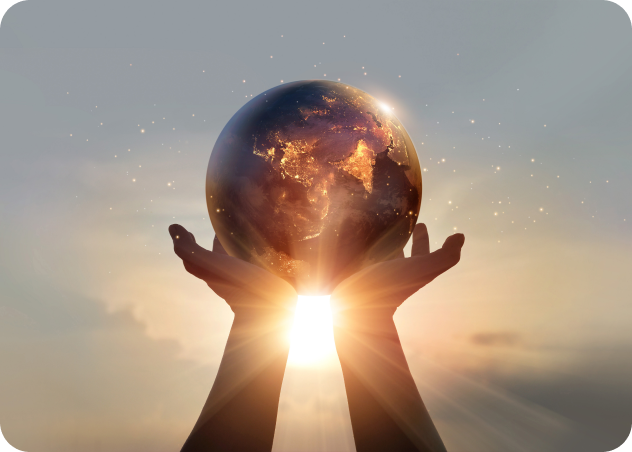 Regarding CerradinhoBio's values, in which we are in constant pursuit and improvement, we set: excellence; competent humanism; integrity and ethics; commitment; pioneering spirit; innovation; sustainability; safety.